Seizing the untapped potential of waste
16/03/2023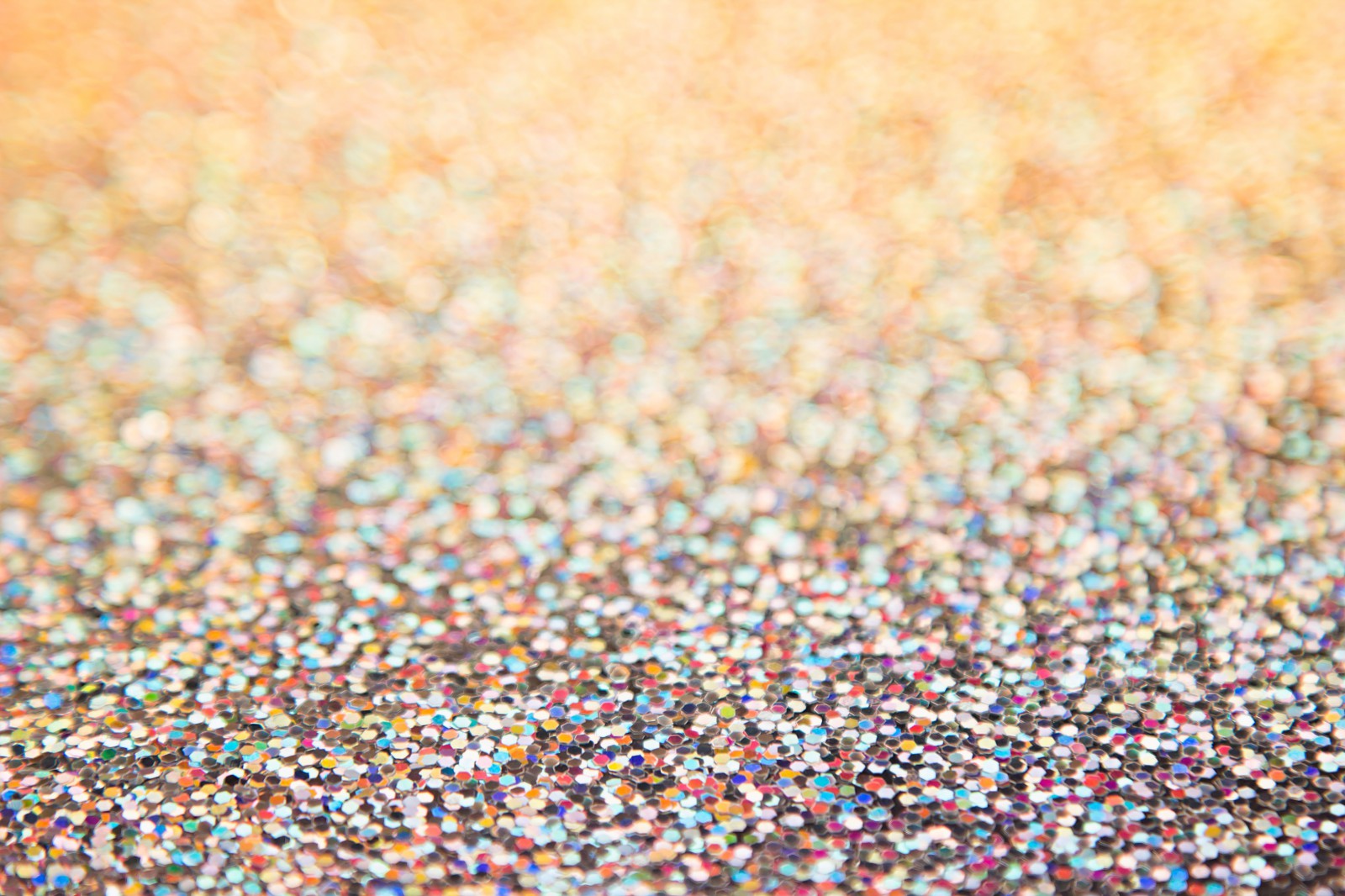 The reliability of value chains is one of the key issues of our modern economy. To guarantee competitiveness with alternative raw materials, it is important to ensure the development of new supply channels. It is time to turn garbage to gold.
The disruptions caused by the pandemic and the war in Ukraine have severely affected global supply chains. Moreover, the effects of climate change are becoming increasingly present in everyday life, further demonstrating that sustainable growth based on limited sources of supply is not possible.
It is time to focus on abundant: waste.
Waste holds a multitude of untapped potentials that are insufficiently utilized today. One example is the recycling of plastic. The current waste management and recycling landscape is reaching its limits given the high demand for recyclates. The demand is mainly driven by mandatory recycled contents, which are already decided e.g. for PET plastic bottles. Market experts anticipate guidelines with recycled contents of ~25% for many other applications in the future as well. Companies that cannot fulfill these criteria risk exclusion from the market. Another potential enabler is the plastic tax by the EU. Introduced in January 2021, the levy imposes to pay 800 EUR per ton of non-recycled plastics. Although the costs are currently borne by the state in most countries, it is expected that they will be transferred to companies in the coming years. The German government for example agreed to do so in its coalition agreement. High-quality recyclates in particular are already barely available, with supplies already being out of stock in advance and prices for recycled materials often even higher compared to virgin feedstock. In face of these developments, it is crucial to secure alternative supply sources and seize the untapped potential of waste. To secure their supply and be prepared for the future, polymer sourcing should be a priority for converters including producers of packaging and technical parts. An increase in recycling efficiency on the other hand reveals large potential for sorters and recyclers. Prices, for high quality recyclates are priced much higher compared to most downcycled products available today. In addition, converters' willingness to pay will increase if they can avoid plastic levy payments through improved sorting and recycling processes. There are several ways to unearth the treasures hidden in waste. Recyclable design can reduce the complexity of products to facilitate their recyclability. Where this approach reaches its limits, chemical processes such as depolymerization could gain importance. Another way to improve conventional mechanical recycling processes is to improve the polymer sorting, e.g. by integrating chemical markers or digital watermarks in order to reach more sophisticated fractions impossible to reach using conventional NIR sorting processes.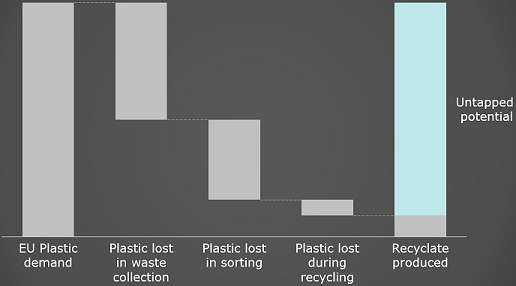 If you are interested in more information, our experts will be happy to help you find your path to sustainable growth.
Our areas of expertise include:
Evaluate potential technologies to improve sorting or recycling or approaches to Design for Recycling
Determination of market potentials in the polymer playing fields and beyond
Analysis of the competitive situation
Identification of suitable sourcing strategies in order to secure your supply chain
For more information, please contact:
Thorsten Leupold, phone: +49 6201 9915 16,
email id: Thorsten.Leupold@SchlegelundPartner.deThorsten Bies, phone: +49 6201 9915 77
email id: Thorsten.Bies@SchlegelundPartner.de