Schlegel and Partners at Aachener Kolloquium in China: Electrified Two-Wheelers - from a lifestyle solution to a new mobility concept
29/10/2013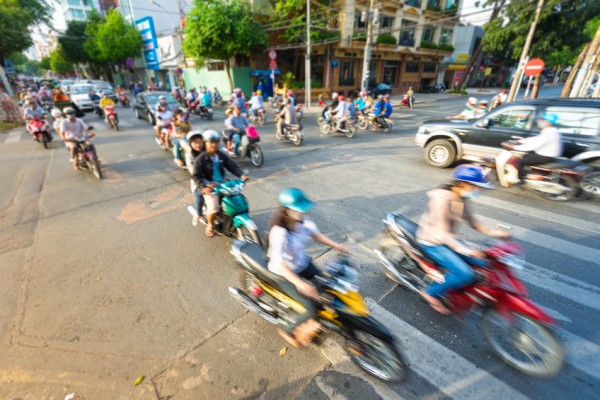 Whether Pedelec, S-Pedelec, E-Bike, E-Scooter or E-Motorcycle, everyone talks about Electrified Two-Wheelers as new means of transportation these days.
In Europe, 1.1 M Pedelecs were sold in 2012. As means of transportation, the oftentimes called "retiree version" of the traditional bicycle will significantly gain importance, also from a commercial point of view. At Aachener Kolloquium in Beijing, Schlegel and Partners will explain up to date insights on market environment and customer structure. The presentation will be held during Aachener Kolloquium at Kempinski Hotel, Beijing Lufthansa Center, Ballroom C
on 5 November, 2013 at 11.45 am.