Qualitative market research and the chemical industry – still an unsaturated compound
01/07/2012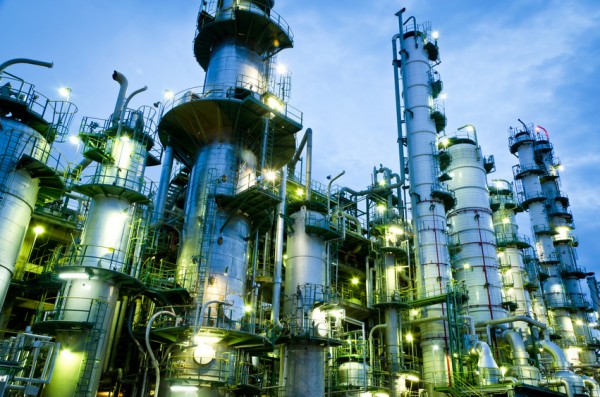 Hardly any other industry has changed our everyday lives as much as the chemical industry. One reason is that chemicals are used in almost every industry. Whether we talk about new raw materials or engineered solutions, chemicals play a vital role in improving the properties of consumer products and in modifying materials.
Application of chemicals can reduce raw material costs and lower energy consumption. Chemicals range from bulk commodities to specialty chemicals and highly customized products which can create a leading edge for companies in a variety of ways.The vast range of chemical applications within the chemical industry is also reflected in the daily work of Schlegel and Partners. Whether we conduct market potential analyses for amines which can be substituted by other materials or take an in-depth look at special adhesives used in syringes, we help our clients identify new approaches to marketing their products.In traditional markets such as the construction industry, we assist our clients in finding the right price structure for their products or in developing value selling arguments for specialty products. In the broad additive sector, we provide knowledge about chemicals usage and ongoing substitution efforts in the various market sub-segments, such as resins, coatings, and composite materials. The chemical expertise of Schlegel and Partners also extends into the food and beverage industry.We provide intelligence about food ingredients as well as food processing aids and highlight new applications for innovative agricultural solutions to increase crop yields.Most recently we have been supporting our chemical industry clients in shedding light on the following questions:
How will REACH influence the demand situation for selected product groups?
Which new concepts for recycling precious metals such as platinum, rhodium, and palladium exist in the market?
What is the present market size of industrial catalysts?
Is there a market for a new membrane technology for nanofiltration?
What are the current trends and how will the market for fluorinated chemicals develop in the future?
Which are the state-of-the-art and future technologies for fire retardants?
What kind of technologies and materials will dominate the future of photovoltaics?
Which electrolytes are required in modern battery technology?
How will the global market for isocyanate products develop strategically?
And there are so many more research options to come. In our daily practice we notice a growing readiness of the experts we contact to exchange their ideas and opinions about new applications and opportunities for chemicals with our specialists. No matter where we operate, even in countries with no tradition of market research like Japan, we deliver valuable insights for our multinational clients.Schlegel and Partner market insights and the chemical industry – a global exothermal combination!