New standards: E-volution for future lubricants in e-mobility
22/03/2023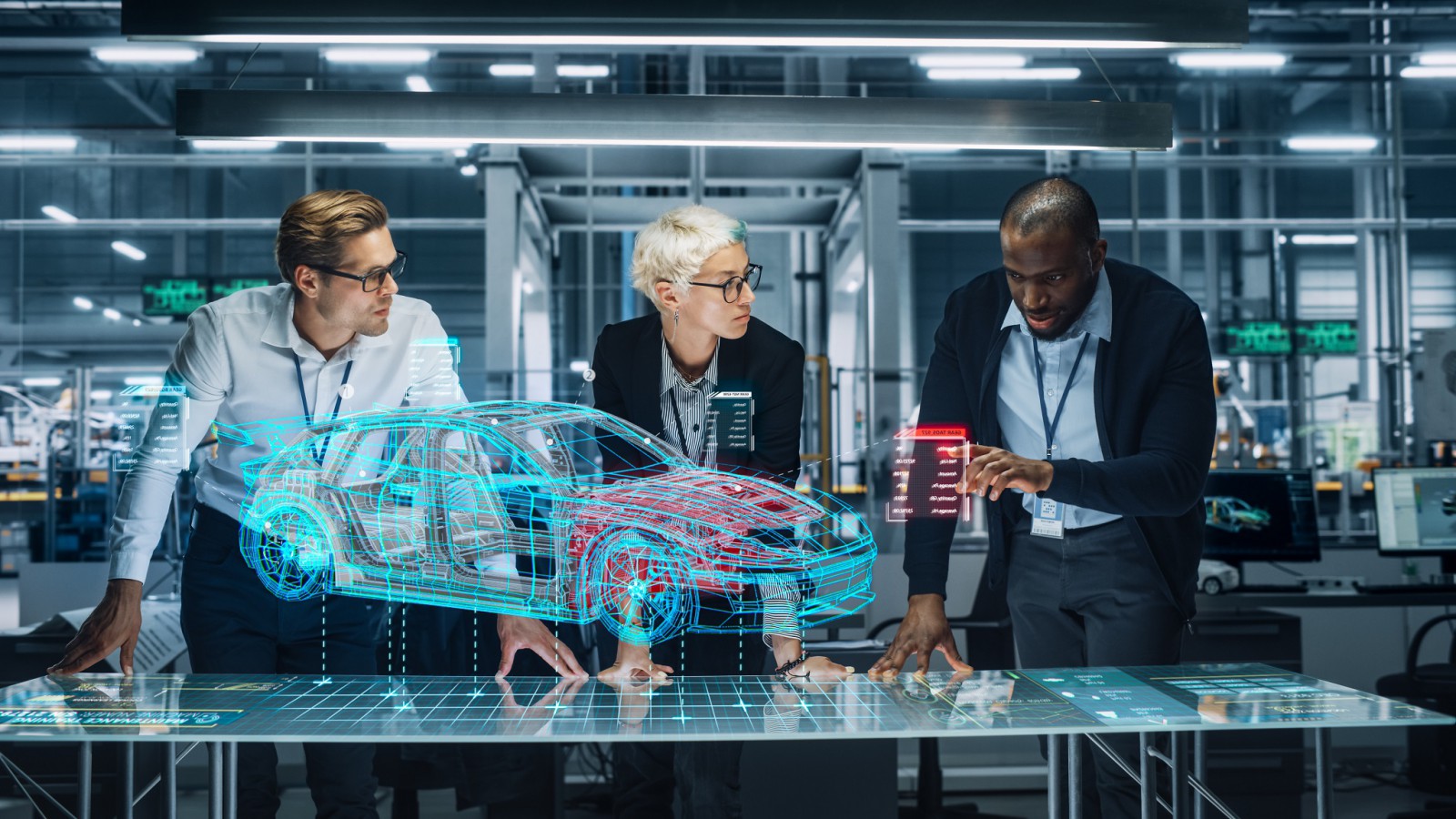 With the rise of hybrid and electric vehicles, the automotive industry is currently witnessing a profound shift in terms of e-lubricants technology. The BEV industry needs to develop its own standards for lubricants.
Rather than simply adopting them from the ICE industry, because the new hardware configurations in BEVs, such as an e-motor and battery instead of an internal combustion engine and fuel tank, have unique performance criteria and the development of these new types of e-lubricants presents a number of challenges In addition to load-carrying capacity, a suitable e-lubricant must offer excellent copper corrosion protection, suitable electrical properties, compatibility with new advanced plastics, oxidation stability and sludge control, optimal thermal management, as well as friction and wear characteristics. A comparison of fluid performance features of Automatic Transmission Fluid (ATF), traditional axle oil and e-lubricants, shows that ATF has lower load carrying capability but much better copper corrosion protection than the axle oils. Traditional axle oils have very high load carrying capabilities but they are inappropriate for BEVs, primarily because of low thermal stability and low copper corrosion protection. Based on the hardware design specified by the OEMs, the final optimal lubricant shape is produced. Other challenges include developing the right testing capability to understand the e-lubricant's performance attributes etc.Our engineering and technology experts with chemical and automotive backgrounds will enable you to develop an understanding of the technical requirements for e-lubricants as well as evaluate market trends and outlook, such as,
Which base stocks and additives are most preferred in the industry for the lubricant formulation?
Market volume for e-lubricants categorized by vehicle types
Also, for, e-fluids including lubricants, coolants and brake fluids,
For power trains - whether the wet runners will be the dominant concept or dry-running e-motors will be preferred along with in-depth analysis.
For batteries - whether indirect cooling will win the race or immersion cooling is preferred and why.
In addition, our experts can help you identify cooperation opportunities along the value chain and find channels for marketing your products.

For more information, please contact:
Thorsten Leupold,
phone: +49 6201 9915 16,
email id: Thorsten.Leupold @SchlegelundPartner.deAayushi Sinha,
phone: +49 6201 9915 18,
email id: Aayushi.Sinha@SchlegelundPartner.de© Schlegel und Partner 2023