Drive your customers before they drive you crazy
10/07/2012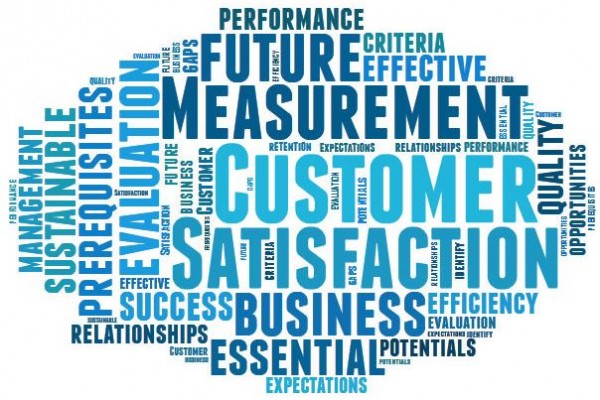 How detailed knowledge about the value-creating properties of your business increases your margin.
Never before in the history of industrial companies has the information base on customers been better than today. By analyzing customer satisfaction and retention, monitoring sales forces, and also conducting market surveys modern management is able to rapidly react to customer requirements and define value selling arguments.Even so, the conclusions drawn and the concepts derived often consider only two main business models: Either a cost-driven low-price strategy or a performance-oriented niche strategy. Other possibilities are frequently neglected, mainly because considerable knowledge gaps still exist. Even translating customer perceptions into value curves fails to provide the whole picture as it only refers to existing conditions.A wealth of possibilities lies between those two concepts. A detailed knowledge of the value-creating properties required by customers can fill this gap. In order to gain access to those properties it is absolutely necessary to focus on features that go beyond the products and services that are offered today. Any direct comparison with competitors or focusing solely on customer satisfaction will limit the scope for value-creating properties.To be able to capture those elusive values behind the defined products and service packages, it is necessary to include elements of tools such as opinion research and motive research in business-to-business market intelligence.This will allow a deeper understanding of what really drives customers, the real motives underlying purchase of a product or a service.The concept applied by Schlegel and Partners to identify those drivers consists of six major project steps:
1. An in-depth evaluation of the value-creating properties takes place with our clients during a workshop. This is boosted by an intensive in-depth motive survey prior to the workshop to add a new, more value-oriented angle to the usual day-to-day perspective of our clients regarding their business.
2. The results of the workshop are transferred to a multi-stage explorative questionnaire. The questionnaire contains business-specific questions permitting a thorough analysis of the purchasing motives in a business-to-business environment. In order to acquire the whole picture of the purchasing decision, the sample will include market players from different stages of the value chain such as purchasers, engineers, production managers, as well as other functions, depending on the nature of the business.
3. Detailed evaluation of the created customer value which differs from existing product and service packages.
4. Identification of the value-creating properties, creating value beyond the existing packages.
5. Definition of customer segments with regard to value-creating properties.
6. Deduction of the results constituting a new offering for our customers.
With the help of this concept – applicable to any industry and country – new business legs which deliver added value to customers can be identified and explored. These can generate a much higher margin than can be achieved with the traditional business.However, it should be kept in mind that not every customer request engenders new money making opportunities and sometimes a new business segment is just a swimming pool and not a big blue ocean.