20 years of Schlegel and Partners
16/07/2012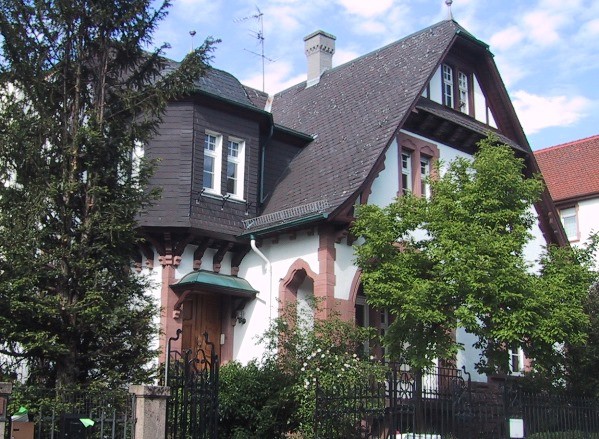 Schlegel and Partners was founded by four partners in 1992 as a management buyout of the central market re-search unit of Freudenberg. The founding idea of acting as a missing link between market research and consulting in the capacity of a global growth consultant still forms the basis of our strategic positioning today.
With its international team of about 40 employees from 15 nations and a global network of industry and technology experts, Schlegel and Partners is well positioned in customer-specific business-to-business consulting for complex products.More than 1,700 successfully completed projects, particularly in technical sectors, testify to the support we have been able to give our clients in market-oriented investment and business decision making.As an insider in our key markets, we have a deep understanding of the needs of our customers and our extensive international experience allows us to realistically assess regional and technical trends.Since its inception, Schlegel and Partners has been globally active and has already successfully implemented projects in Asia, notably Japan, and North and South America.
In China and India, first projects were carried out before the European industry had even given serious consideration to those regions.Today, we enjoy a long-term cooperation and partnership with our clients, some of whom we have served since Schlegel and Partners was first established.Our in-depth technology and market know-how combined with curiosity and enthusiasm allow us to implement consulting projects in a fast and flexible manner without the need for an extensive learning curve.With our consulting focus on market exploration and market volume estimation, customer satisfaction and loyalty analysis, competitive analysis and projects in the field of communications and corporate culture, Schlegel and Partners is well set for further growth.Increasing global competition, ever more responsive markets, and serious glitches in the financial sector require special activities, customer-specific knowledge, implementation and project management capacity on the part of our teams as well as creativity and innovation.