Packaging design and development are substantially influenced by global megatrends.
20/09/2009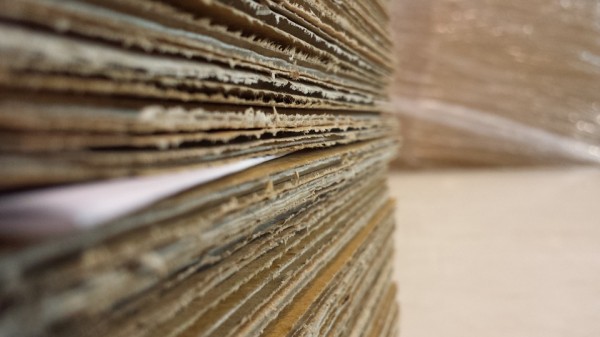 Once upon a time, packaging solely served to protect goods from perishing. Today they play an integral part in marketing the good and are sometimes the only reason why a certain product is preferred over a competitive one.
Packaging is omnipresent in daily life although customers often do not perceive it. Yet, packaging no longer only serves the essential functions of conserving merchandise, but is also about sales, branding and marketing. This is why packaging is one of the most important issues once merchandise is marketable.In the course of several analyses on packaging topics, Schlegel and Partners have identified specific needs related to raw materials, processing and packaging design. Three major groups make high demands on packaging – sometimes of a contradictory nature: consumers, brand owners and manufacturers. Consumers' needs and wishes are influenced by on-going deep transformations of our society.Demographic change and an aging population create demand for easy-to-use packaging, better readability of product information and the use of different colors which are more convenient to the older eye. Changing household sizes due to individualization as well as increased mobility and time pressure ask for different packaging sizes and characteristics. Customers prefer packaging that simplifies their lives like grab-and-go or freezer-to-microwave products. Different lifestyle trends influence customers' requirements. An increasing number of consumers make a point for sustainable or green packaging. Green packaging has many facets like– the use of recycled or recyclable material
– the use of material from renewable primary sources or oil-based biodegradable materials
– the reduction of packaging weight in general.Brand owners' main interests lie in attracting the consumer's attention while conserving the quality of the product for as long as possible. Especially when it comes to food the extension of shelf life by improved barrier characteristics or active packaging are surely among the most important issues. Attraction of the consumer's attention at the point of sale is crucial for increasing sales, raising brand awareness and recall and creating brand loyalty. Well designed packages setting apart the own product from competitors' by color, haptics and special silhouettes are a major way to achieve this. Also brand owners consider environmental issues as very important. Not only that legal regulations and retailers' demand obligate brand owners to take back packages and to care for their appropriate disposal which is a significant cost factor, more and more consumers tend to buy environmentally benign packed goods and are prepared to pay a price premium. Last but not least there are packaging manufacturers and packers who work on fulfilling all these demands while trying to keep raw material costs low and reduce processing time.Only innovative and special purpose materials can fulfill all these requirements and a lot more at one time. The complexity of packaging characteristics, design and development asks for a constant observation of the market for identifying new needs and trends.